The Versatile Organization
Event
Termin: 19. November 2021, 17:00 Uhr
What comes after Management 3.0, SAFe, the Spotify Model, and COVID-19? In this session, you will see what business agility means in the near future. Customer Experience (CX) and Employee Experience (EX) are the new product. Fluid teams working from anywhere replace static teams that work in just one office. And scale-ups take over everything by combining disruptive innovation with dynamic team structures.
Make way for Jobs-to-Be-Done, gamification, flow-OKRs, hybrid working, and the unFIX model!
Jurgen Appelo
As a serial founder, successful entrepreneur, author, and speaker, Jurgen is pioneering management to help creative organizations survive and thrive in the 21st century. He offers concrete games, tools, and practices, so you can introduce better management, with fewer managers. He also offers a platform for you to share your practices and stories with the rest of the world.
Here you can find his homepage.
---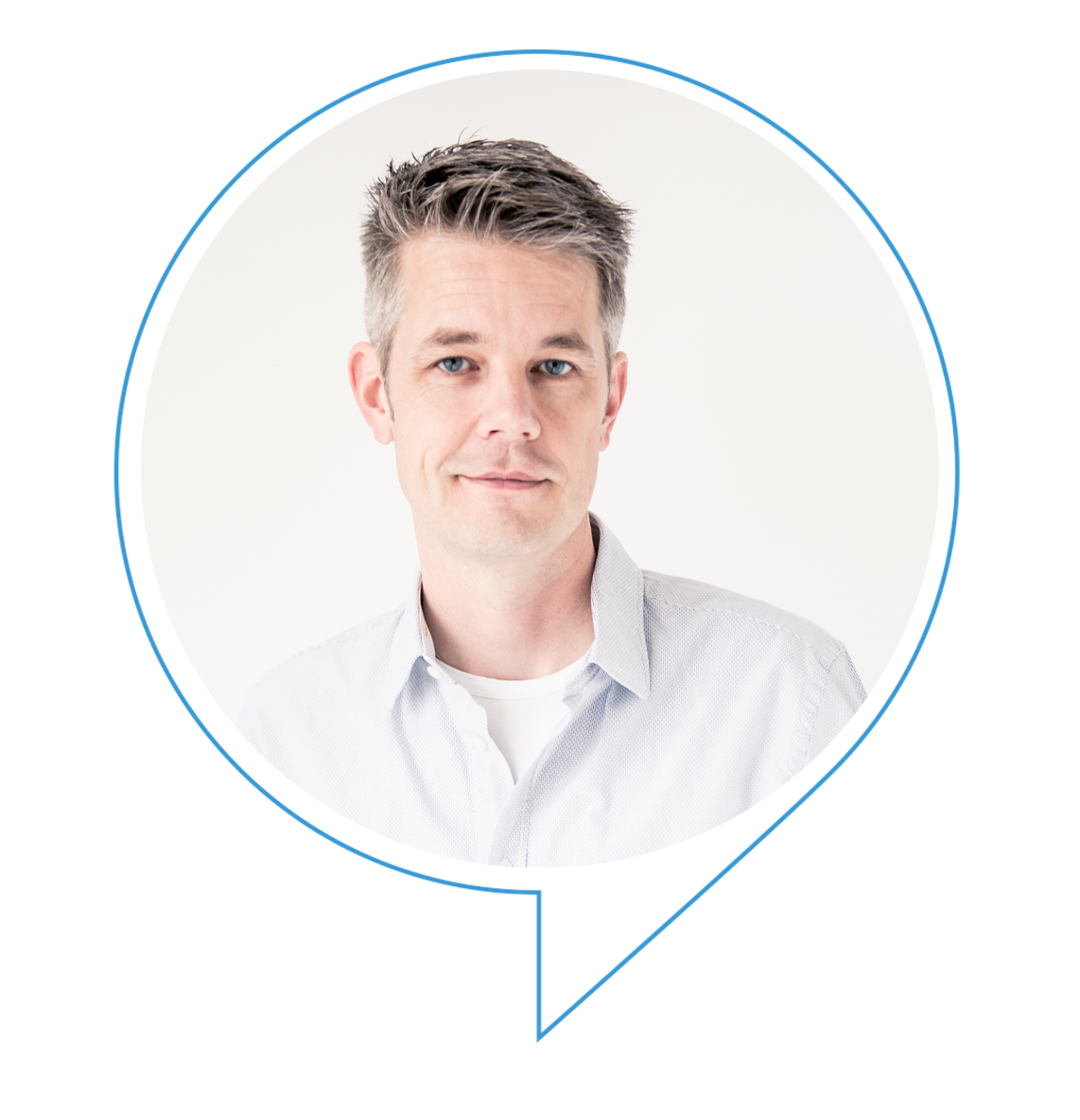 Jurgen Appelo