Produktziele in Scrum
Event
Termin: 2. November 2021, 17:00 Uhr
Produktziele sind ein neuerer Bestandteil des Scrum-Frameworks. Mein Vortrag bespricht, wie diese Ziele erfolgreich angewandt werden können. Dies beinhaltet das systematische Ableiten der Ziele sowie deren Relation zu Product Roadmap und Product Backlog.
Der Vortrag wird auf Deutsch stattfinden. Die Folien auf Englisch.
ROMAN PICHLER is a product management expert specialised in digital products. He has more than 15 years experience in teaching product managers and product owners, advising product leaders, and helping companies build successful product management organisations.​ Roman has played a leading role over the past 10 years in advancing product management and developing new practices that help agile organisations and teams create successful products. Roman shares his knowledge through his training courses and consulting services, his three books on product management, his popular blog, podcast, and talks, and his product management tools, including his widely used product vision board. When he's not busy with work, Roman enjoys spending time with his wife and three children, riding his bicycle in the Chiltern hills, playing the tenor saxophone, and helping with family events at Amaravati Buddhist monastery. Roman is based in Wendover, near London in the UK. ​To discuss how Roman can help you, please fill in the contact form or email him.
Read more at: https://www.romanpichler.com/about-roman/
---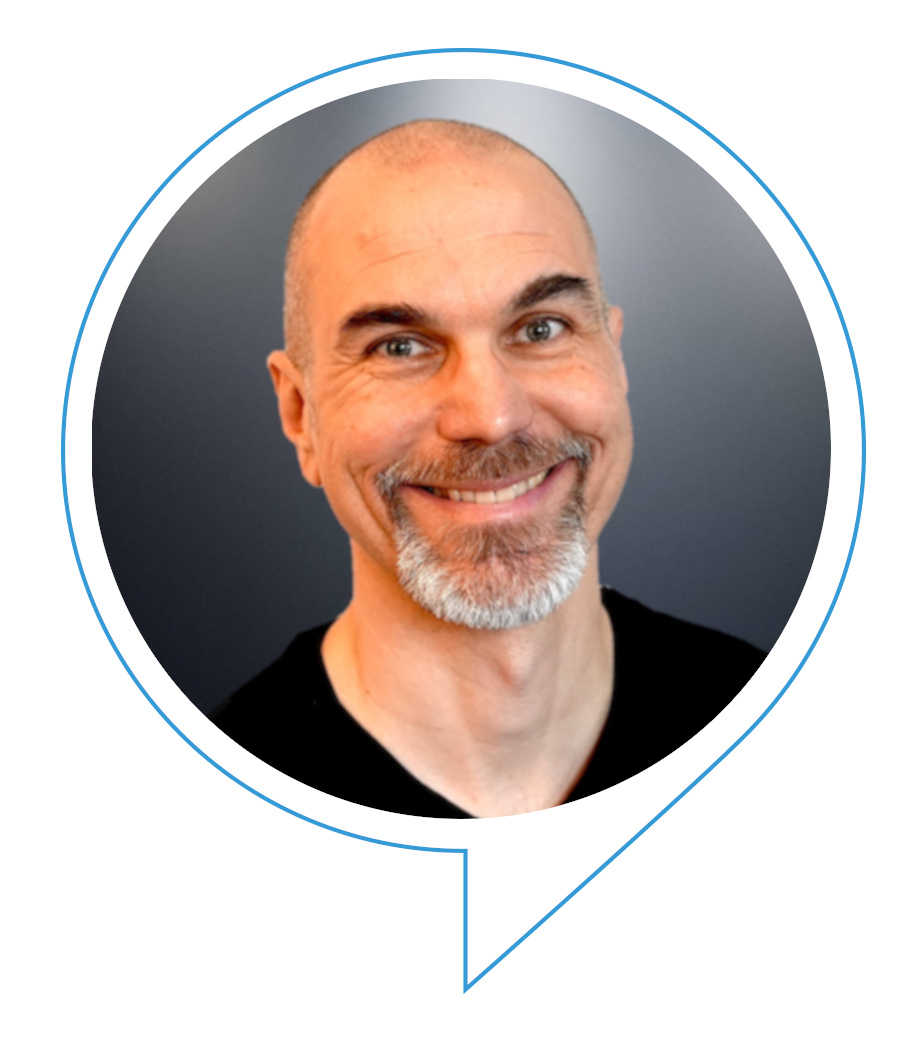 Roman Pichler